Guided Rides
Offered at varying times, Friday, Saturday & Sunday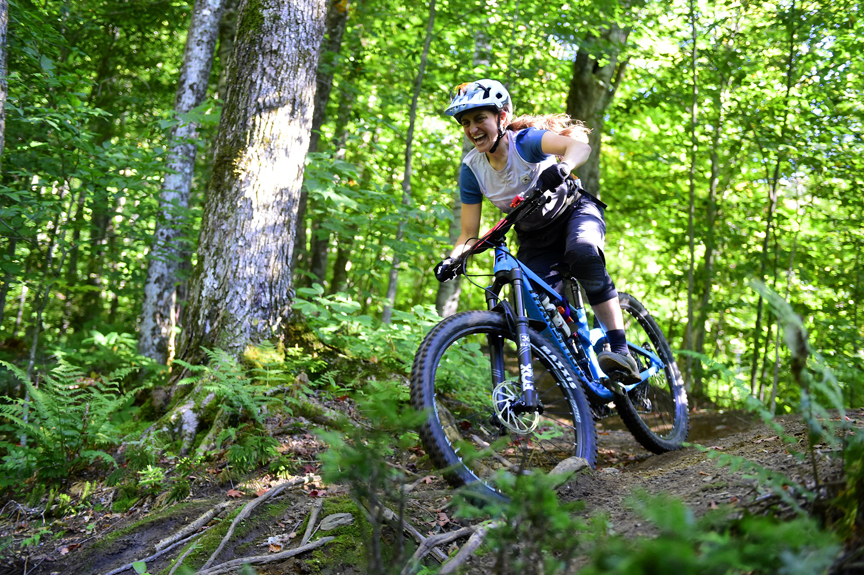 Check out our 2022 line-up of guided rides & clinics! Updates for 2023 are coming soon – stay tuned!
TRAIL BOSS RIDES WITH JEFF LENOSKY
Flow State is stoked to welcome back ambassador for REEB Cycles, Pearl Izumi and the Can'd Aid Foundation, Jeff Lenosky! Jeff will be leading one advanced and three intermediate Trail Boss Rides at Flow State. Details and to sign up coming soon! Flow State ticket required to participate. Trail Boss Clinic registration is done separately from that of Flow State.
BLUE SKY MTB SKILLS CLINICS
Hone your skills in a fun and supportive environment with assistance from Coach Christsonthy, a certified MTB Instructor and owner of Blue Sky MTB. Blue Sky Clinic registration is done separately from that of Flow State. *Riders must be 15 years old or older. Blue Sky MTB Clinics purchased separately.
FREE GUIDED RIDES
Sign up for our guided rides and explore the trails at Ascutney. We'll have options for beginner, intermediate, advanced and ladies-only guided rides and we are working on kids rides too! Stay tuned! Sign up is at the event only. Rides will go out at 9am, 10am, 1pm & 2pm all weekend.
Ride Details w/ Trailforks links coming soon.
2022 Exhibitors, Bike Demos & More…
Open all weekend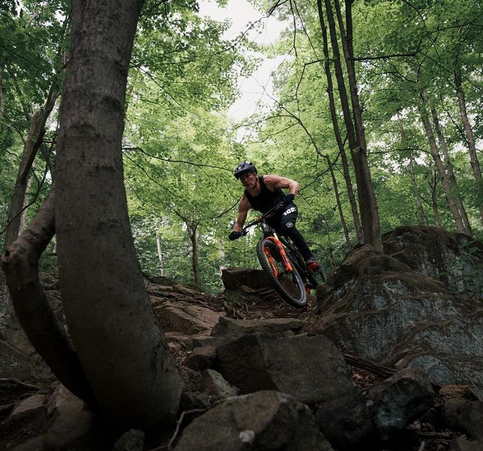 Check out our 2022 line-up of exhibitors! Updates for 2023 are coming soon – stay tuned!
BIKE DEMOS
Jamis Bikes – No matter your lifestyle, there is a Jamis that fits.
Rocky Mountain Bikes – Proudly designing mountain bikes since 1981. From kids to pros, RMB builds bikes for riders of every ability.
Shimano – With a clever design, near silent motors, innovative software and perfect compatibility with other SHIMANO components, your E-MTB ride will perform just like a traditional mountain bike, only better.
Specialized – Riders designing advanced bikes and equipment that make your ride better.
BIKE GEAR & SHOPS
The Boot Pro – The Boot Pro has partnered with Specialized to service all of the two-wheeled needs of the greater Ludlow area. Their newly remodeled shop will be renting, selling, and servicing BICYCLES, starting summer 2022!
Easy Wind Outfitters – True trail inspired merino wool hiking socks, designed by hikers for hikers. Made to perform, built to last, right here in the USA.
Küat Racks – Lightweight, stylish and easy-to-use products that help cyclists and adventurers get out and do more.
Moxie Cycling Company – Cycling apparel for women, by women! High performance women's cycling jerseys, mountain bike shorts, & enduro pants.
Outer Limits Cycles – In the shop and on the roads+trails OLC has one mission: to bring reliable, high-quality, bicycle and ski service to the awesome people of New England!
Sombrio – Over 20 years of creating innovative elements to live + breathe the 2-wheel
The Wheel House – The biggest little bike shop in the world. Rider owned & operated. Mind blowing service, amazing products and unmatched hospitality.
ASSOCIATIONS & MORE
Bike Wash Station – The Boot Docs will be back at Flow State, demoing the WINTERSTEIGER US VeloClean bike wash station. The VeloClean was designed to save water while getting your bike nice and clean. In fact it only uses approximately 0.2 liters (0.05 gal) per bicycle.
Bravo Botanicals – Bravo CBD products are USDA certified Organic, Full Spectrum, Fairly Priced, Made in Vermont, and Ranked #1 in the Country by CBD Validator.
CoHo Hostel – Affordable and social hospitality in NH
Funk Entertainment – Guided bike rides and clinics based in Pennsylvania.
GLOW – aka Glorious Ladies On Wheels MTB group
Killington Resort – With over 30 miles of trails and terrain, Killington Bike Park has a path for everyone.
NEMBA – Dedicated to creating epic riding experiences, preserving open space, and guiding the future of MTB.
Northern Forest Center – A regional innovation and investment partner creating rural vibrancy by connecting people and economy to the forested landscape.
Stratton Mountain Resort – Discover Summer on southern Vermont's highest peak.
VMBA – We are a nonprofit statewide organization serving as the voice of mountain biking in Vermont.
2022 Live Music
Stage in the Lower Field. Times TBA.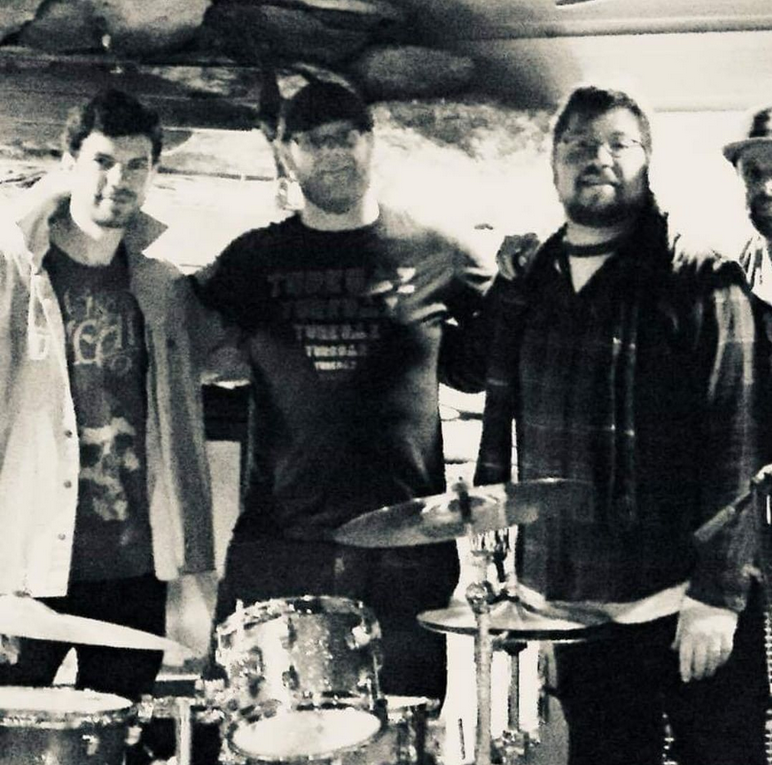 Check out our 2022 music line-up Updates for 2023 are coming soon – stay tuned!
Friday
5pm Al's Pals – Al's Pals plays funk, rock and blues by way of Jimi Hendrix, Bob Dylan, Grant Green, The Meters and more! A band for many occasions, Al's Pals features Alex Budney on bass and vocals, alongside a rotating cast of talented musician. from near and far.
6:30pm Brett Hughes Band – A mainstay in the Burlington music community for years, Brett Hughes self-describes as "Singer. Songwriter. Guitar Player. Music Lover." Known for his honky-tonk style, the number of bands he has worked with over the years is staggering, such as the Chrome Cowboys, Belle Pines, Cider House Boys, viperHouse, Mike Gordon and many, many more.
Saturday
5pm Seth Yacovone Band – Mostly a self taught player, Seth Yacovone is a singer-songwriter-guitarist from Morrisville who emerged on the Vermont music scene in 1995. Today, alongside Steve Hadeka and Alex Budney, the SYB is a power trio with a thunderous rhythm section that compliments Yacovone's songs and the group's improvisations.
6:30pm Soule Monde – Soule Monde is avant funk born of the syncopated minds of power drummer Russ Lawton and organ wizard Ray Paczkowski. The "duo" is cemented into an indestructible unit, where bold improvisational leaps are interpreted telepathically and reciprocated effortlessly. Paczkowski has an intrepid ability to simultaneously tame the Hammond B3 and clavinet, filling Soule Monde's sound with beautiful and dynamic melodies. Lawton is the consummate 'pocket' drummer, driving the groove further without ever losing a step, or Ray. This is the jazz-duo your parents warned you about.
2022 Food Vendors
In the Lower Vendor Village in the field near the Stage | Hours of operation vary by vendor…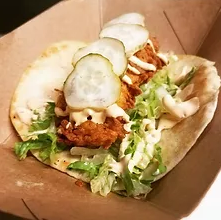 Check out our 2022 Food line-up! Updates for 2023 are coming soon – stay tuned!
FOOD VENDORS
Sexy Llama Coffee Roasters – Small batch roaster focused on single-origin, high quality, ethical coffee. And also donuts. Don't forget the donuts.
Sunny Side Taqueria- Tacos influenced by flavors from across the globe!
Ting Tings – Dumplings extraordinaire!
SPONSOR VENDORS
Brownsville Butcher & Pantry – Pop Up General Store – Our Trailside Sponsor will be selling ice and other provisions, as well as a special Saturday Night dinner – located in Lower Vendor Village.
Upper Pass Beer – Our Headline Sponsor will be on tap all weekend! They operate a small brewery in Tunbridge, VT with a tasting room in South Royalton. We will be serving up 12 oz pours on Friday & Saturday.
2022 Retail & Well-being
In the Lower Vendor Village in the field near the Stage | Hours of operation vary by vendor…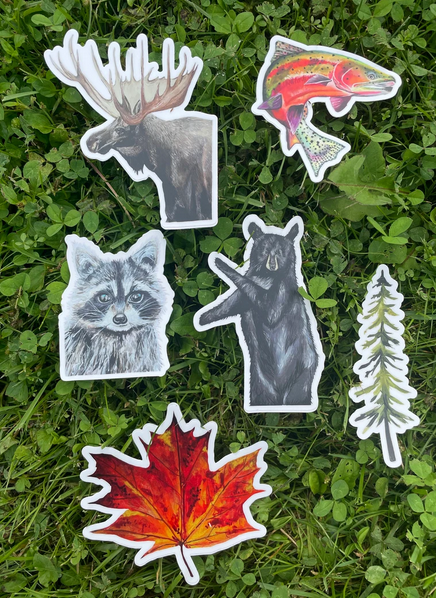 Check out our 2022 line-up! Updates for 2023 are coming soon – stay tuned!
ABD Culture – Upcycled laser cut jewelry made primarily out of rubber from old bicycle inner tubes for the adventurous eco-warrior.
Friendly Earth Designs – Sadly Cancelled! Online discount available -10% any order with the coupon code: FLOWSTATE. Combining upcycled materials and their love for bicycles to create unique one of a kind clothing items, tie dye yoga pants, hoodies for your tiny hippies, bike themed shirts, and more.
SunOfABirch – Screen printed apparel & wooden silhouette artwork
Wander On Words – hand-letter inspirational designs out of words and transform them into cards, stickers, prints and more.
Willough Designs – vibrant and colorful original art, stickers, prints and apparel inspired by the outdoors.
Healing Honeybee Massage – Chair massage to sooth those tired muscles! Stop by the booth to check on availability & rates.
2022 Panels & Shenanigans
Lower Field near the Stage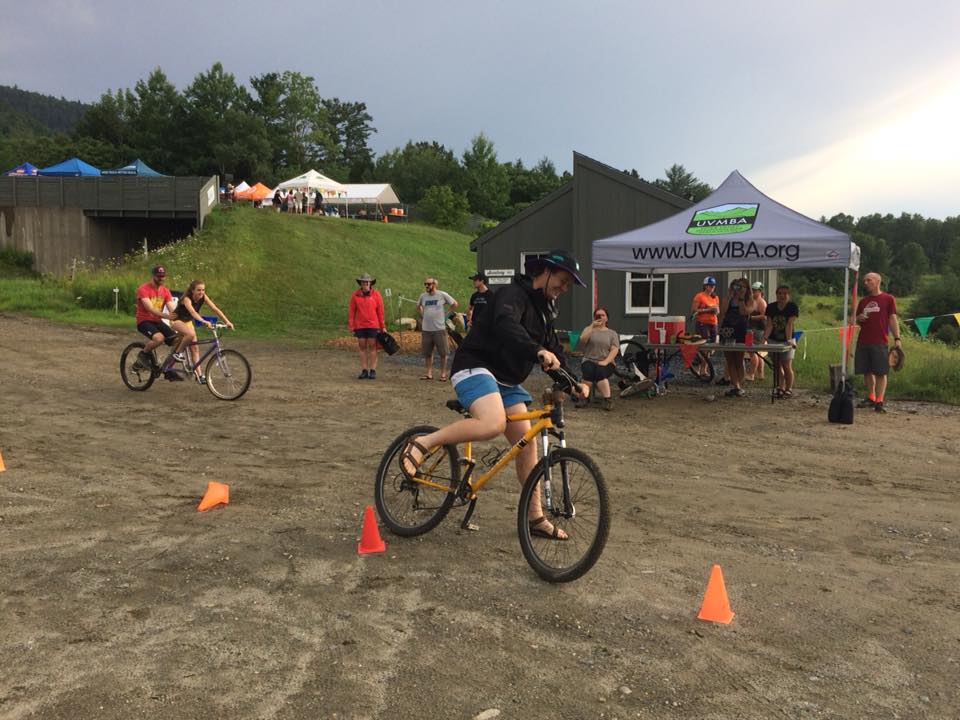 Check out our 2022 schedule! Updates for 2023 are coming soon – stay tuned!
Friday
12pm Panel: E-Bikes & The Future of Mountain Biking
1pm Shenanigans Bike Limbo Just like regular Limbo, but on your bike! Your balance, flexibility and bike size will be put to the test. All ages – yes there are prizes!
4pm Shenanigans Small Bikes Slalom Test your balance, agility and strength as you tackle our slalom course on small bikes. Who knew adults could have so much 'fun' on kids' bikes. All ages – yes there are prizes!
Saturday
12pm Panel: The Role of Trail Associations
1pm Shenanigans Footdown Test your balance with fellow riders as you pedal your own bicycle around a constantly shrinking circle. The winner will be the last rider pedaling without putting their foot down on the ground. All ages – yes there are prizes!
4pm Shenanigans Random Tandem Sign up with a buddy and test your coordination and teamwork on our infamous Random Tandem bikes. Three teams of two will ride the lawn course in heats to determine a winning team. Ages 12 and up – yes there are prizes!
6pm Costume Parade & Prizes This year's theme is Christmas in July: Oh what fun it is to ride! So break out your finest festive attire and get holly jolly on the dance floor and you could win some wicked cool prizes!
Headliner Set Break – Raffle
Sunday
12pm Good Karma Trail Maintenance