Flow State Gunnison is a four day celebration of all things mountain biking. Campers and visitors will be based out of the expansive I Bar Ranch which is directly across Highway 50 from the Signal Peak trail network and a short drive to the iconic Hartman Rocks system. Featuring product demos, guided rides and clinics, Flow State also offers camping, food trucks and beer, live music and more. Flow State Gunnison runs in congress with Gunnison Trails' Growler Mountain Bike Race so families and racers can come and camp in a kid-friendly, festival setting.
Plans for the 2023 Flow State Gunnison are underway! Follow us on Instagram for updates about this and our sister event, Flow State Vermont!
Instagram | Flow State Vermont
Gunnison Trails
Gunnison Trails is a non-profit trail advocacy organization established to assist land managers and other organizations and stakeholders, in maintaining existing trails, educating users on responsible trail-based recreation and pursuing new opportunities for biking, running and hiking trails which promote sustainable trail use throughout Gunnison County.
Flow State is stoked to partner with such a great organization! And with their Original Growler race happening on the same weekend, there are even more ways to have fun on your bike. But don't worry – we are coordinating our schedules for optimal fun having! Webpage | Instagram | Original Growler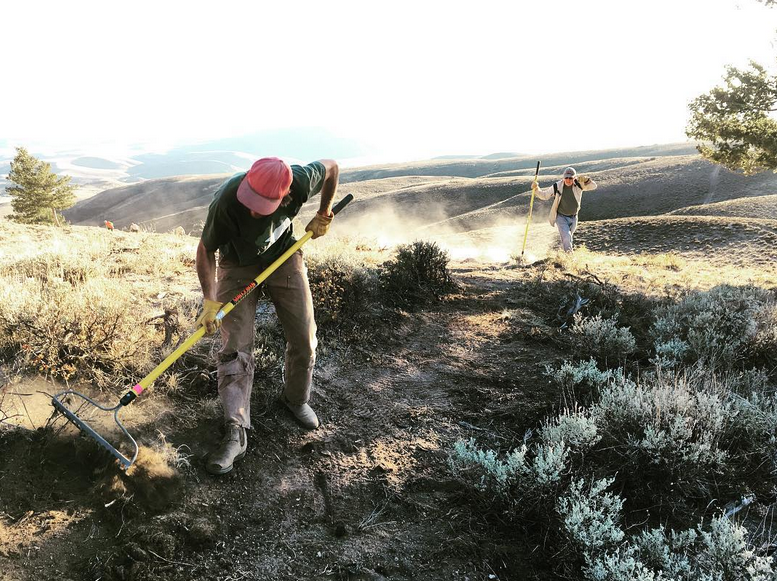 I Bar Ranch
The I Bar is an authentic western heritage event center that seats up to 515. It is situated on a 10 acre converted hay meadow, 250 ft off of the Tomichi Creek at the base of 'W' Mountain in beautiful Gunnison, CO. The Colorado DOW operates the buffer of land between our venue and Tomichi Creek and offers access to amazing fly fishing and equestrian/hiking opportunities.
We feel so lucky to have teamed up with I Bar! They have the perfect venue for Flow State. Webpage | Instagram