Now in its third year, FLOW STATE is a three-day celebration of all things mountain biking at the Ascutney Outdoor Center in Brownsville, Vt. Set in the heart of Ascutney Trails' 45+ mile network of singletrack, with access to an additional 35+ miles of trail on private property, FLOW STATE features demos, guided rides and clinics as well as camping, food trucks and beer, live music and more. Tickets on sale now!
Ascutney Trails Association
The Ascutney Trail Association (ATA) is an energetic group of hikers, mountain bikers, back-country skiers, and outdoor enthusiasts overseeing trails on Mt. Ascutney and its surrounds (80+ miles and counting). Steeped in history, the organization incorporates both the original ATA (dating back to 1967, with roots traced back to 1903) and Sport Trails of the Ascutney Basin (STAB) organizations and is proud to move forward with its vision for Mt. Ascutney's trail future.
Flow State is thrilled to partner with ATA and support their mission: to advocate for and maintain accessibility of low-impact trails and structures used for human-powered recreational activities. ATA focuses its projects in the townships of the Mt. Ascutney area with the goal of supporting and preserving the deep historic connection Mt. Ascutney has to both Vermont and New Hampshire.
Join the Ascutney Trails Association today! Sign up here and choose ATA as your primary chapter. Or if you're already a VMBA member please select ATA as an add-on chapter.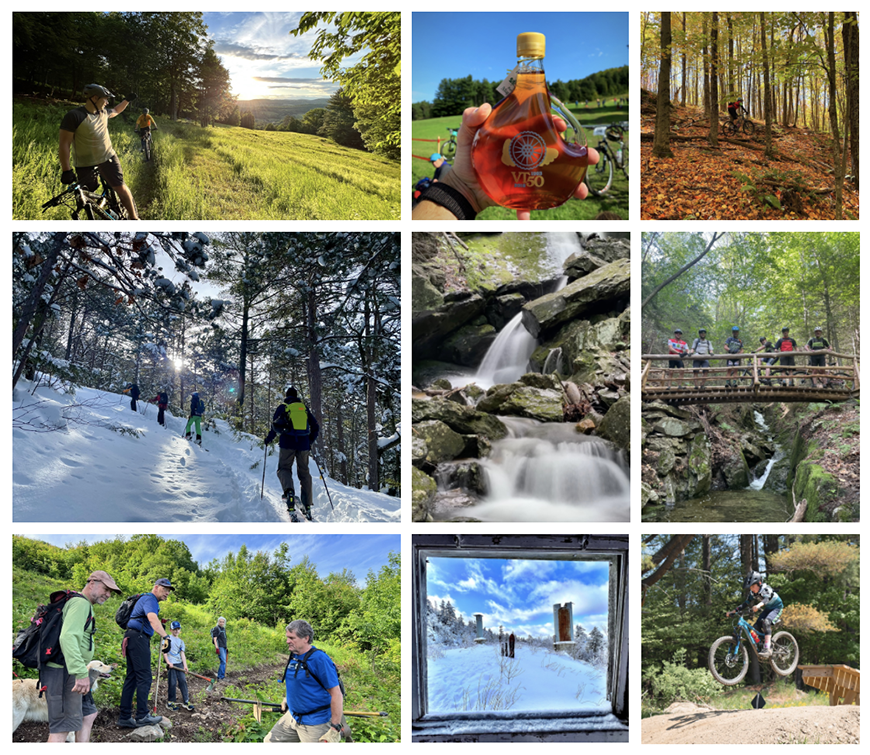 Ascutney Outdoors
Home, sweet home!
Ascutney Outdoors, an independent nonprofit, was formed to take responsibility for the management, oversight and development of recreational, educational and community activities and conservation on this land under a delegation of authority from the Town of West Windsor. Webpage | Instagram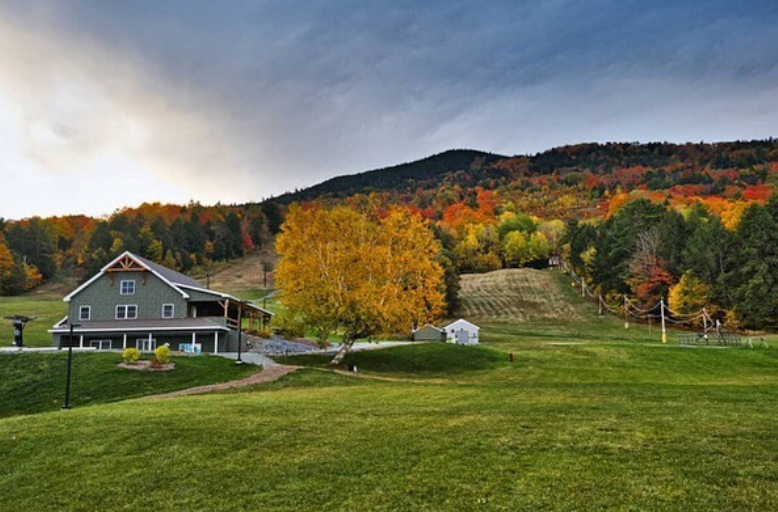 Map