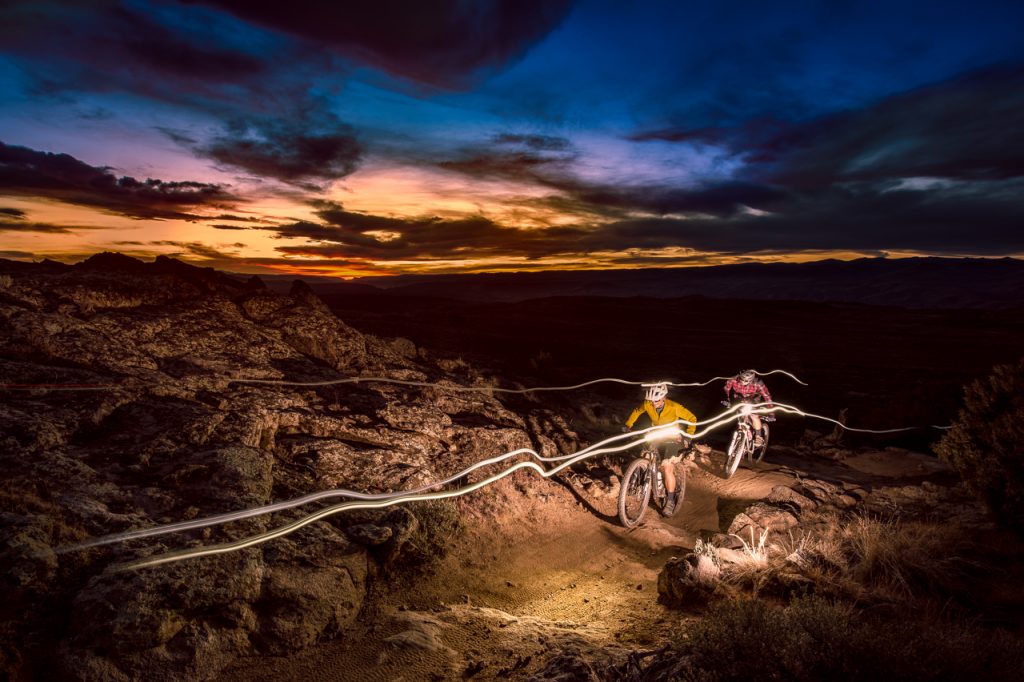 When is FLOW STATE?
FLOW STATE is Friday, May 27 – Monday, May 30, 2022.
Where is FLOW STATE?
The I-Bar Ranch will host Flow State: 850 CTY Rd. 49, Gunnison, Colorado.
What is Gunnison Trails?
Gunnison Trails is a non-profit trail advocacy organization established to assist land managers and other organizations and stakeholders, in maintaining existing trails, educating users on responsible trail-based recreation and pursuing new opportunities for biking, running and hiking trails which promote sustainable trail use throughout Gunnison County.
What is Mountain Flyer?
Mountain Flyer is a premium quality, quarterly mountain bike journal based in Gunnison, Colo., and Jeffersonville, Vt. Our honest editorial and rich photography take you straight into the gritty, salt-stained core of the mountain bike scene. Our mission is to inspire our readers to ride and explore. Mountain Flyer is renowned for its photo-driven, feature-oriented storytelling, focusing on clean design and high-quality printing.
Where do the proceeds of FLOW STATE go?
Proceeds go to Gunnison Trails to keep up their growing network of trails and bring commerce to the Gunnison area.
Is there onsite camping for FLOW STATE?
Yes, we have lots of onsite camping you can check all the rules and regulations regarding camping here.
Can I bring my dog?
While we do love our furry friends, please leave them at home or with a friend for this one.
Are there showers on?
Is the event cash only?
We will be able to accept credit cards at the retail and registration booth, but food and expo vendors may be cash only.
Is there an ATM on site?
There is not an ATM on site. Please bring enough cash for the weekend or plan on going to a bank in town (5 minutes away).
Will there be food on site?
Yes, we have several food vendors lined up to serve breakfast lunch and dinner all weekend long.
Will there be music?
We have bands scheduled for Friday, Saturday & Sunday night.
Can I have a camp fire at my camp site?
Unfortunately, you cannot. Due to our agreement with the I Bar Ranch we do not permit open fires.
Can I have a grill at my campsite?
You are allowed to bring your own food and grill to your FLOW STATE campsite. Please make sure it's buttoned up & critter proof overnight though!
What are the quiet hours?
Following Local regulations, quiet hours are between 11 p.m. – 8 a.m.
What do I need to bring if I want to demo bikes?
You should bring a set of pedals, your ID and a credit card for the demo tent to hold as collateral.
What should I do if I want to camp next to my friend?
All camping is first come first serve. If you would like to camp with a friend, please make sure to arrive at the same time.